Thursdays, 10:30-11:30 CT
Interval Exercise and Chair Yoga classes are offered on Zoom on alternating Thursdays, see specific dates for each class listed below. Class will be conducted "live online" and registered participants will be emailed new links for class recordings each week.
Class Fee: $16/4-week class sessions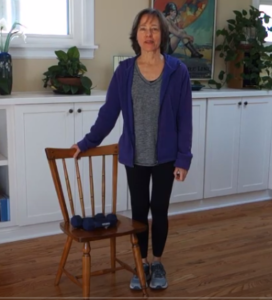 Interval Exercise with Mary Beth Wilczak
Fall 2020 Dates: 9/24, 10/8, 10/22, 11/5, 11/19, 12/10
Five minute intervals of cardio, isolation exercises, stretching and balance done to music. With or without weights, standing or seated – suited to all exercise abilities.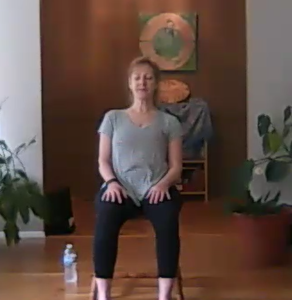 Chair Yoga with Debbie Daugherty
Fall 2020 Dates: 10/1, 10/15, 10/29, 11/12, 12/3, 12/17
Improve your balance, learn restorative breathing, functional skills and relaxation techniques. Includes seated and standing yoga poses.
Registration Required
Use the link below to go to our program page. You can choose one of two ways to register: 1) online using our online registration portal or 2) download a form, print it and return it by mail. You will receive a registration confirmation with login information. Questions? Call 314-395-0988.