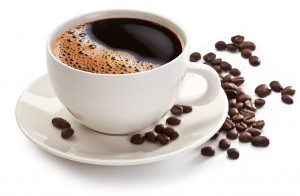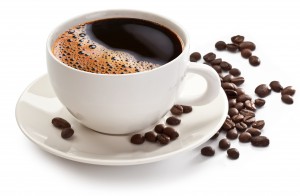 Join us for a virtual coffee hour using Zoom or connecting by phone. Do you miss seeing your Shepherd's Center friends? We may not be able to gather in person but we can certainly still connect with a little technology. This informal discussion group meets every Tuesday at 10:30 CT. BYOC (bring your own coffee) and join us for casual chats and/or for one of the special guests planned below.
Free – donations in support of the Shepherd's Center accepted
Every Tuesday at 10:30-11:30 CT (no meeting 11/3)
Special guests for the Fall season include:
September 29 – 2020 Vision for Fall Prevention, Helen Lach, Associate Dean for Research/PhD Director, Saint Louis University
November 10 – Hands-On Art from "Stuff," Debbie Corson, Coordinator of Service Learning & Civic Engagement, SLCC-Meramec
Registration Required
Use the link below to go to our program page. You can choose one of two ways to register: 1) online using our online registration portal or 2) download a form, print it and return it by mail. You will receive a registration confirmation with login information. Questions? Call 314-395-0988.