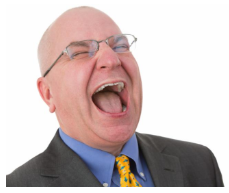 Presented by Shepherd's Center of America
After the last few weeks we could all use a laugh! That's why we've launched Comedians on Call, a free phone helpline that connects you with comedians for a chance to chuckle together!
These sessions last 15-30 minutes and take place Thursday evenings at 7:00 pm CT/8:00 pm ET. You will be joining 1-3 other participants and 1 comedian, for a fun filled conversation. Interested?