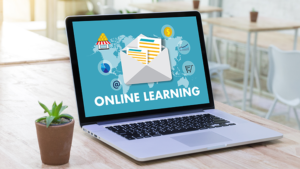 Click on the links below to watch select video recordings of online classes. Check back often, new recordings will be added each week.
Online Art History with Betsy Solomon
Exercise
Join us live on Zoom Thursdays at 10:30 AM CT for Interval Exercise or Chair Yoga. Scroll up for class listings and registration information.
Enjoying online classes? Please consider making a donation in support of the Shepherd's Center. CLICK HERE to donate.