Download a copy of the Spring 2017 Schedule, click here
Shepherd's Center at Webster-Hills UMC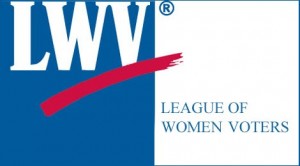 March 17 – Vote411: Information you Need About Ballot Issues for the April 4 Election, presented by Nancy Price, League of Women Voters
March 17 – Exercise Your Brain, presented by Karen Dickerson. A fun session of brain fitness activities and tips.
March 24 – Book Review with Tom Cooper, Director, Webster Groves Public Library – American Bandstand: Dick Clark and the Making of a Rock n Roll Empire, by John A. Jackson
March 24 – Sandwich Team for Peter and Paul Community Services. Make and package sandwiches for a homeless shelter.
March 31 – Ancient Stones: a Visit to Northern Italy, presented by Susan Eaton. A speedy tour of Lake Maggiori, Milan, Verona, Venice, Bologna, Florence and Rapallo.
March 31 – Hope in the Baking, presented by Fred Domke, Bridge Bread Bakery and HomeFirst STL. Social enterprises designed to provide job opportunities for people experiencing homelessness or those who are housing insecure.
Shepherd's Center at Harrison Avenue MBC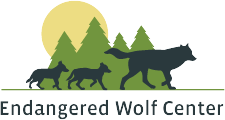 March 21 – Film Series Screening Panel. In Summer 2017, the Shepherd's Center will partner with Webster Groves Public Library to present a film series. Help us choose the films to be shown. Watch a selection of short clips, share your thoughts and choose your favorites.
March 28 – Outreach from the Endangered Wolf Center, a nonprofit conservation organization dedicated to the preservation of the wolf and its place in the natural ecosystem. Presented by Karen Zelle, Docent and Shepherd's Center Services Coordinator.
And, exercise options at three locations every week!