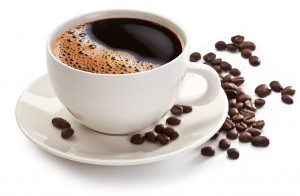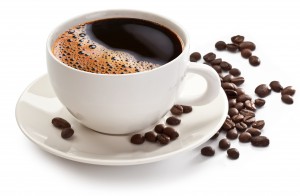 Local Mayors will present on an overview of senior topics in their respective communities followed by a Q&A.  Join the conversation to learn more about senior concerns and resources in your community.  Coffee provided.
Thursday, September 10, 9 am
Shepherd's Center at Webster Hills UMC, 1333 West Lockwood, Glendale, MO 63122
The Community Connection Coffee is offered quarterly by the Shepherd's Center to encourage conversation about topics if importance to older adults in our community.
For information and to register, call (314) 395-0988.