Exercise at Harrison Avenue MBC and Douglass Manor
Chair Yoga Tuesdays 11:15 at Harrison Avenue
Line/Slide Dance Thursdays at Douglass Manor 10:00
For details, call 314-779-9231.
---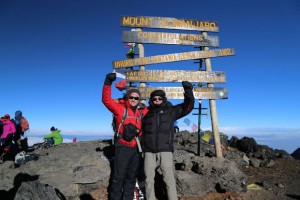 Adventures in Learning Highlights – Friday, July 17 at Webster Hills UMC
Climbing Mt. Kilimanjaro and Breaking the Guinness Book of World Records, Robert Wheeler, Oldest Climber to Reach the Summit
A History of Cartooning: Hundreds of Years of Artists, Tom Engelhardt, Retired Cartoonist, St. Louis Post-Dispatch
Donnybrook "Our Turn" Discussion Group led by weekly provocateur Mary Beth Reynolds
Conscious Body Alignment, Weights=Strength=Health and Chair Yoga
For time, location, fee, registration and other details go to the programs page.