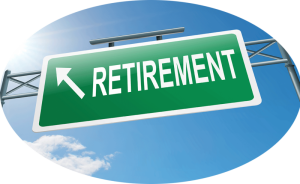 Presented by Sylvia Nissemboim, LCSW
Thursdays, July 16, 6pm – 8pm
Webster Hills UMC, 1333 West Lockwood, Glendale, MO 63122
This 4-part workshop will help you determine answers to the following questions:
What is driving you?
Where are you headed?
What's the purpose of your trip?
How far have you come and what's next?
Sylvia Nissenboim, is a Licensed Clinical Social Worker, certified Strategic Intervention Coach and Author/Trainer. In addition to her private clinical practice, Lifework Transitions (www.sylvianissenboim.com), she coaches, trains and consults with individuals, small businesses, nonprofit agencies and national organizations on strategic tools for personal and professional growth.
Workshop Fee: $40. For more information and to register, call (314) 395-0988.