Driver Safety: The Fingerprint of Safe Driving Expectancy
James D. Stowe, PhD, Washington University Neuroscience Driving Laboratory
Thursday, May 21, 9-10 am
The importance of driving to older adults has been well established over several decades of study and practice.  Join us for coffee and conversation to learn about the key to delaying "driving retirement." RSVP to 314-395-0988.  All are welcome.
---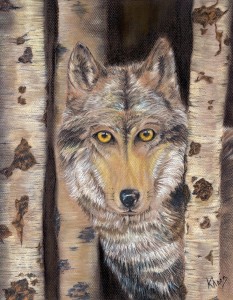 Colored Pencil Art
Khris Scharfenberger, Calligrapher, Artist and Owner KhrisArt Studio
Fridays, April 10-May 15, 11-1.
Learn to create beautiful, realistic pieces of art with colored pencils.  All levels welcome.  Go to the programs page for registration, fee and more details.