Visiting Artist Series: Music with Doris Frazier
Tuesday, April 7, 12:30-1:30
Harrison Avenue Missionary Baptist Church, 355 South Harrison Avenue, 63122
Go to the programs page for details.
---
Evening Travel Series
Thursdays, April 9 and 23, 6:30-8 pm
Learn about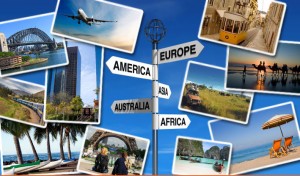 opportunities to explore Mackinaw Island, Yosemite, the Canadian Rockies, Savannah/Charleston, Lake Erie Islands, faith-based cultural sites and natural wonders, and much more.  Presented by four travel agencies.  Go to the programs page for more information.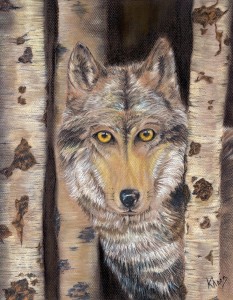 ---
Colored Pencil Art
Khris Scharfenberger, Calligrapher, Artist and Owner KhrisArt Studio
Fridays, April 10-May 15, 11-1.
Learn to create beautiful, realistic pieces of art with colored pencils.  All levels welcome.  Go to the programs page for registration, fee and more details.