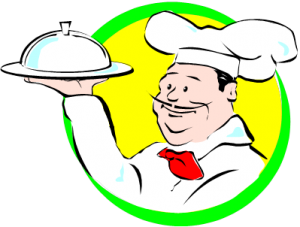 14th Annual Taste of Webster-Kirkwood Chef Wars!
Sunday, April 30, 5:30-8 pm
Kirkwood Community Center
111 S. Geyer, Kirkwood, MO 63122
Join in the fun, food and festivities! Senior Living Communities compete for the best entrée and best dessert. Local establishments share their best appetizers and libations. Silent auction too! Tickets are on sale! $40/person.
For more information, call 314-395-0988
Tickets on sale in the Shepherd's Center office or buy a ticket online, go to the Chef Wars page