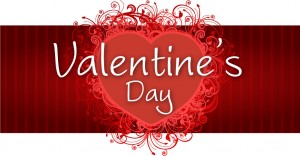 All Ages Welcome – Proceeds benefit Haiti Relief 
Tickets: $5/person 
Relive your high school senior prom with music, dancing, friends, refreshments and a disco ball! All generations are welcome – invite your favorite older adult or a grandchild. Bring your favorite dance song on a CD and we'll spin it. The Douglass Manor Sliders will be there to help you get your groove on.
Friday, February 17th 3-5 pm 
Webster Hills UMC 1333 West Lockwood, Glendale, MO 63122 
Call 314-395-0988 for more information and to RSVP
To download a flyer, click here.