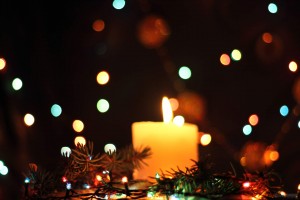 Many thanks to the generous donors who have contributed in support of the Shepherd Center's mission. Your gifts truly make a difference. In the past year,
94 Transportation volunteers provided 584 rides to medical appointments, reporting a total of 12,260 miles
140 Chores Galore volunteers provided seasonal yard cleanup for older adults in the Webster-Kirkwood area
588 older adults participated in educational and exercise programs
A total of 2,870 volunteer hours were dedicated to supporting the Shepherd's Center's programs and services
If you would like to make a year-end, tax deductible donation there is still time.
Your generosity enables us to fulfill our mission. Again, many thanks. The Shepherd's Center wishes you a joyous holiday and a happy new year,

Betsy Solomon, MA
Executive Director
Shepherd's Center of Webster-Kirkwood
1333 W. Lockwood Ave.
Glendale, MO 63122