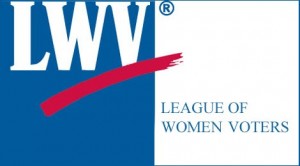 Guest Speakers:
Local Ballot Initiatives, League of Women Voters of Metro St. Louis
What Happened to the Radio?! Music on a Smart Phone, Tablet or Laptop
Presented by Julia Peters, Webster Groves Public Library
It used to be so simple, push a button or turn a knob and music would play. Now, there are apps for streaming music on cell phones, tablets, laptops and even the TV. Learn about Pandora Internet Radio, a great way to hear music tailored specifically to your taste, for free. Bring your cell phone, tablet or laptop and get setup for a whole new world of music.
Keep Moving!
Friday; Weights=Strength=Health, Interval Exercise and Chair Yoga
For time, location, fee, registration and other details, click here to download the summer 2016 schedule.